Tub to Shower Conversion
How It Works
1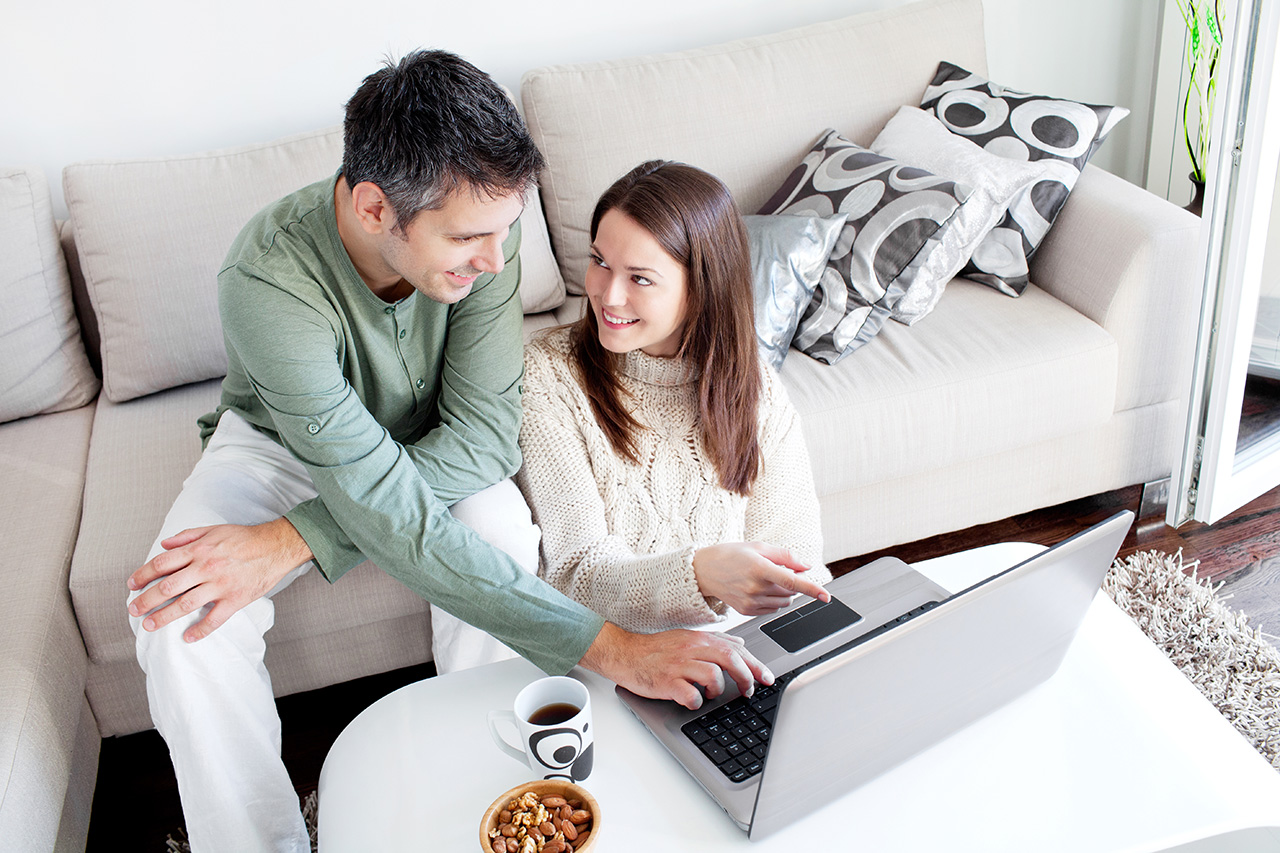 We Meet with you, understand your needs, and take measurements.
2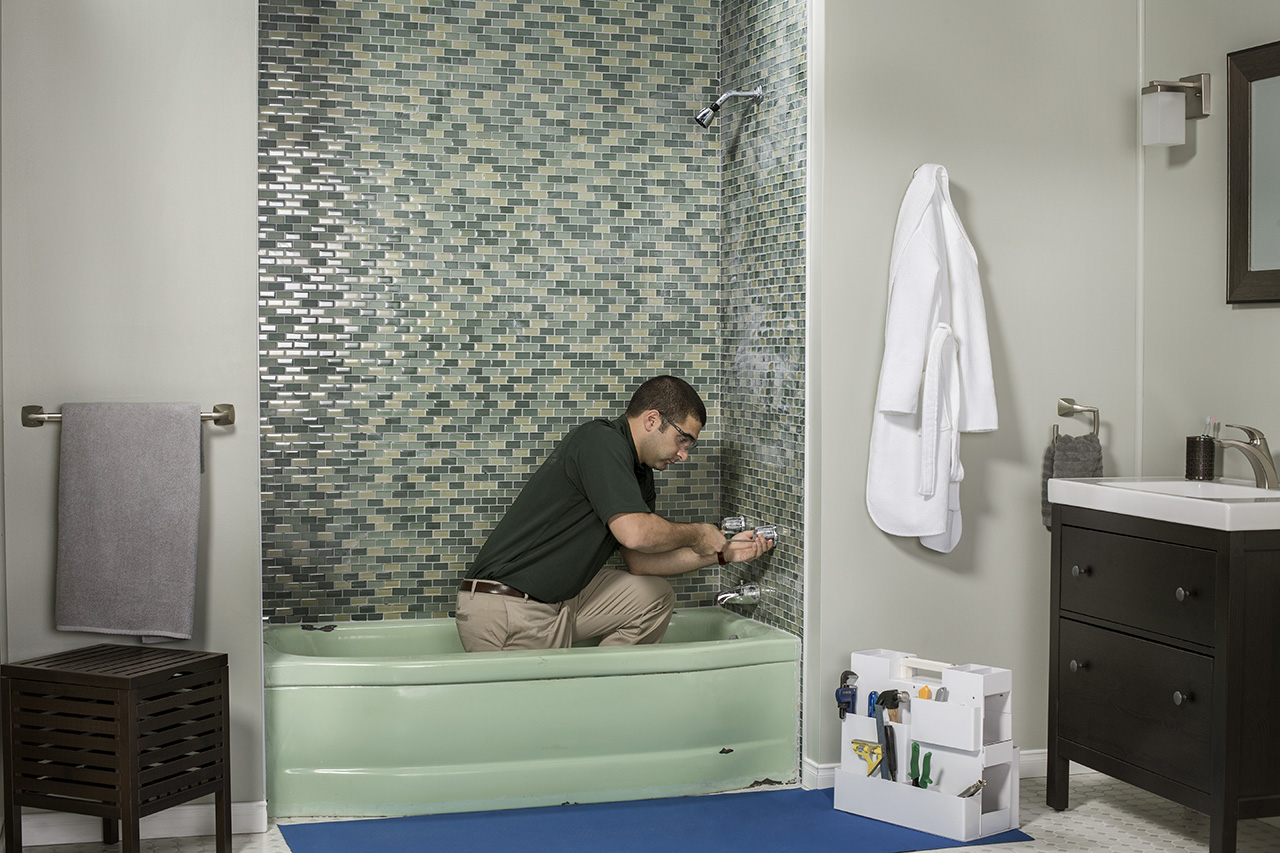 We make the molding specific for your tub.
3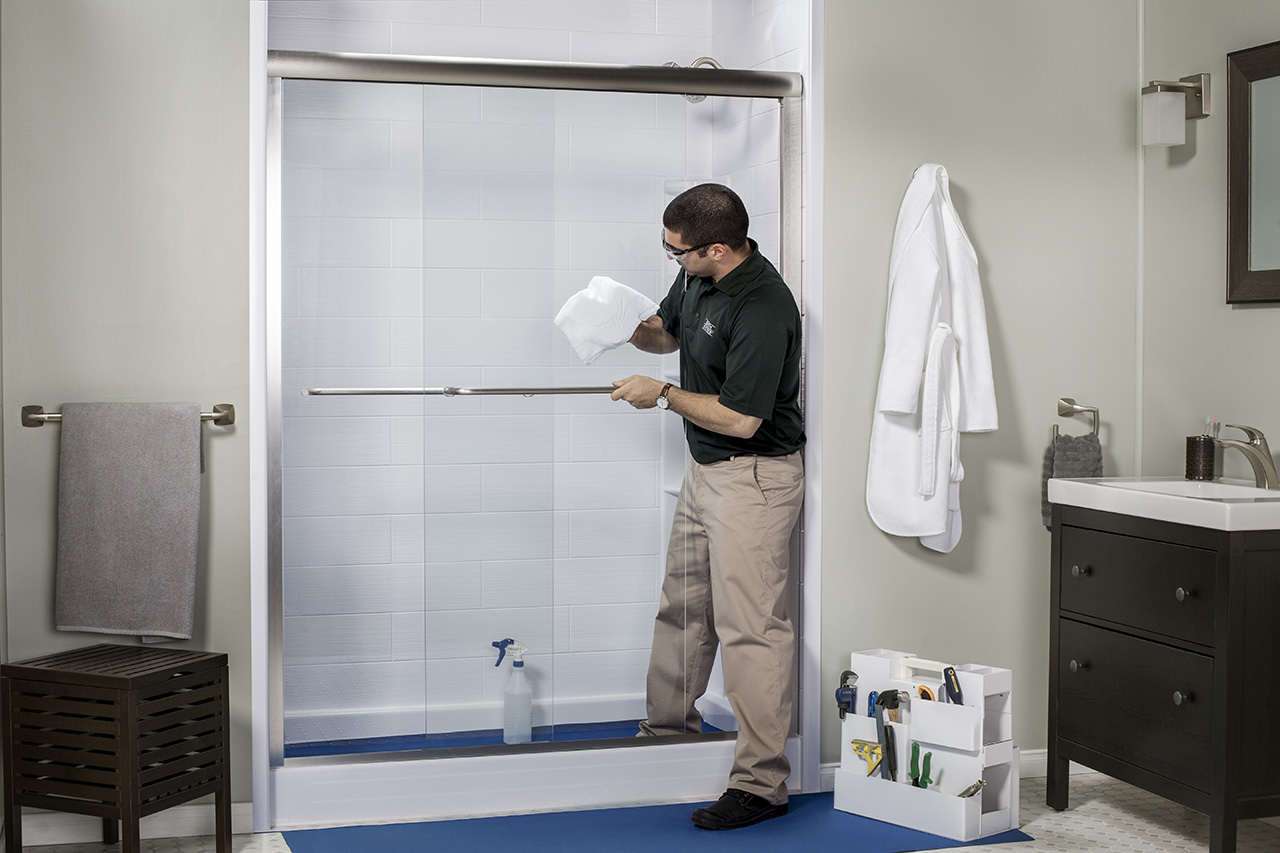 Installation - you can expect it to be finished in as little as ONE day!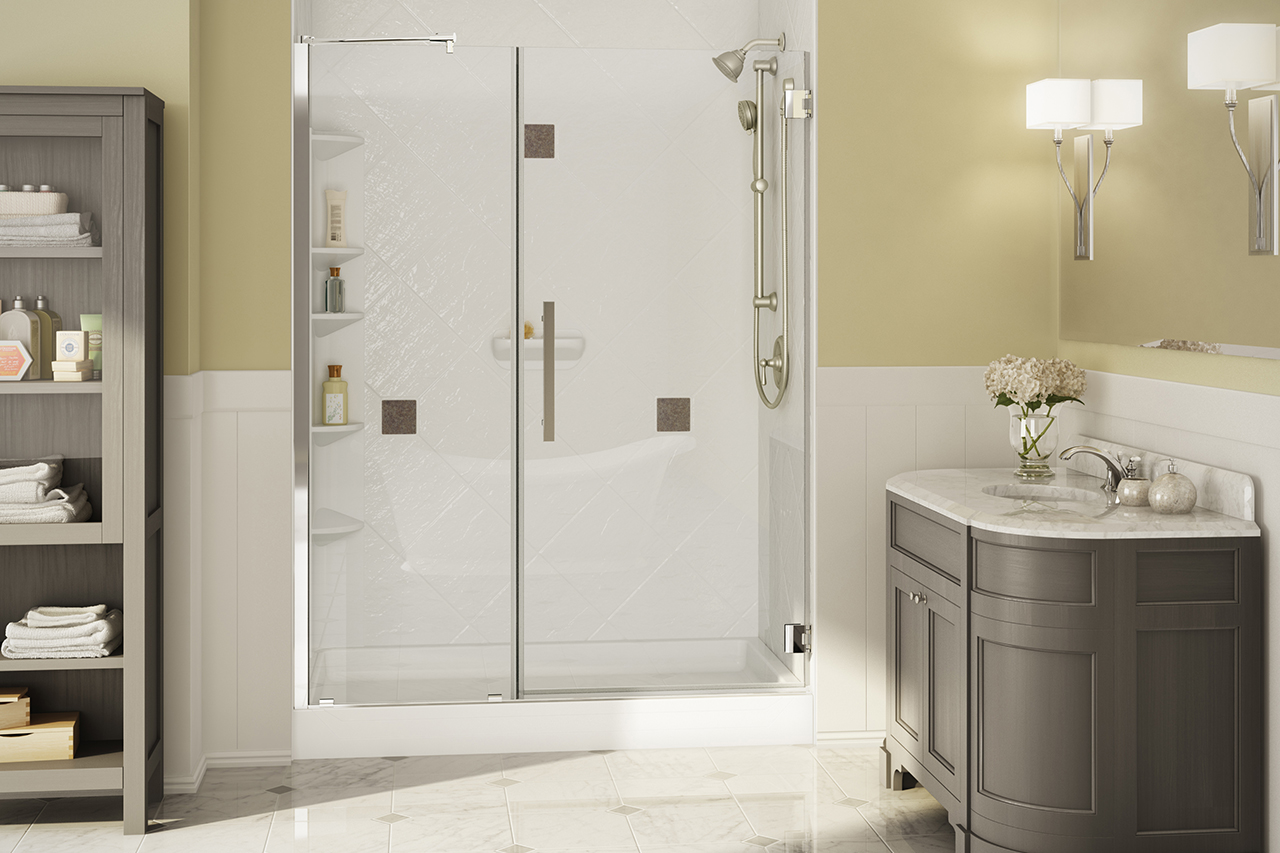 Turn Your Tub Into A Walk-In Shower
"Aging In Place Options"
Tired of that bathtub that you never use, or just want a shower that you can access easily? BATH FITTER can alter an existing bathtub into an extra-large shower enclosure that you're sure to love!
Our shower conversions include a new custom-made, one-piece shower surround, which prevents leaks and ensures a smooth, modern look. You will get the same quality materials and tailored craftsmanship that BATH FITTER provides for bath and shower remodeling services with the ease of a large shower that will last a lifetime.
Shower conversions
The ideal choice if you want a bigger shower without performing major bathroom renovation projects. With these shower remodeling services, we simply remove your bathtub and replace the tub surround with an attractive, durable extra-large shower. Many people find that our tub-to-shower conversions provide easy access for bathing.
Start designing your new bathroom here, or schedule a free in-home consultation today.
BATH FITTER of the Southeast, U.S.A. at (864) 362-8767