Bath Fitter South
| The Luxury You Deserve
---
We go beyond quick bathtub refinishing fixes. Once you make your BATH FITTER selection, our bath and shower remodeling professionals measure your custom order, which is then manufactured at our facility.
Best of all, your new seamless one-piece bathtub liner or shower enclosure can be installed in as little as one day, complete with a lifetime warranty for as long as you own your home!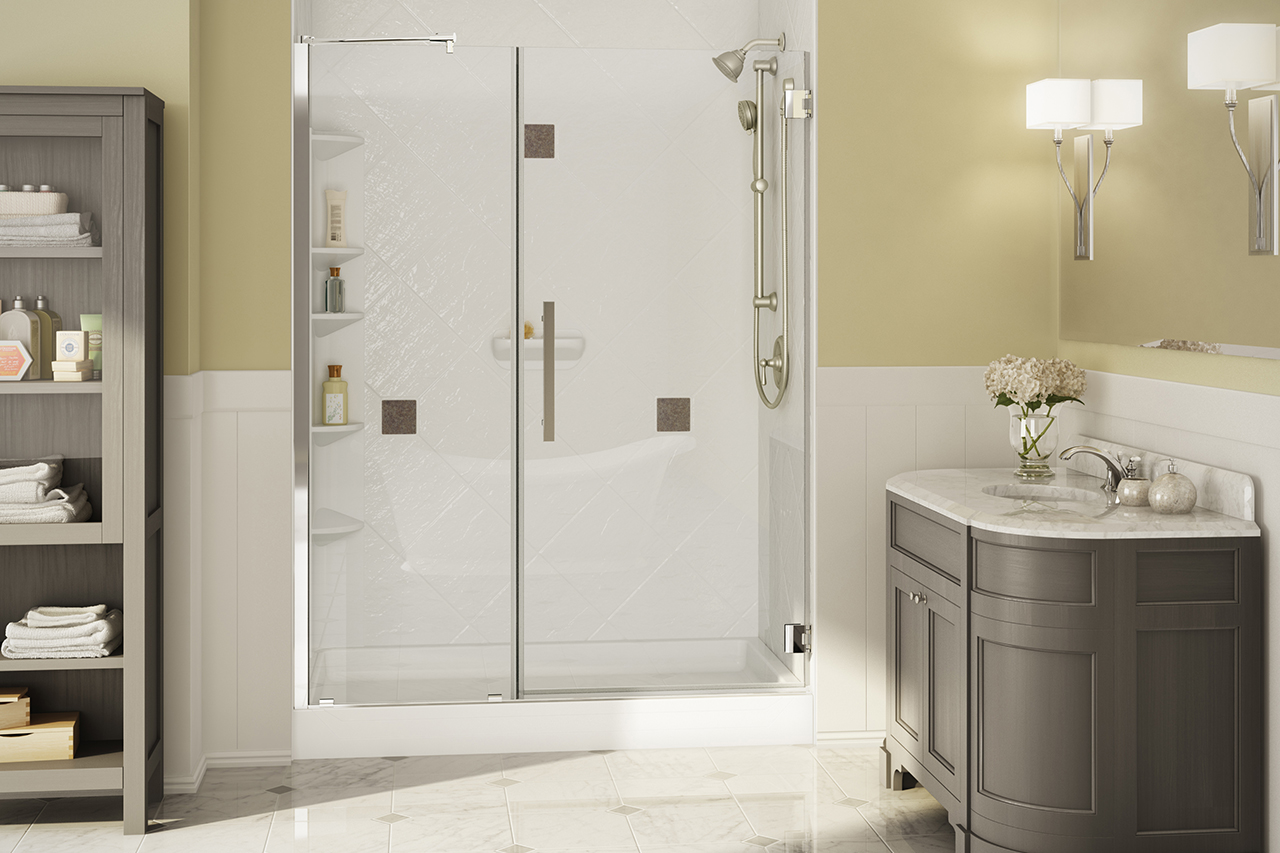 Tub to Shower
Conversion
---
If you rarely use your tub, convert it into an extra-large shower that is easier to access, looks great, and lasts a lifetime.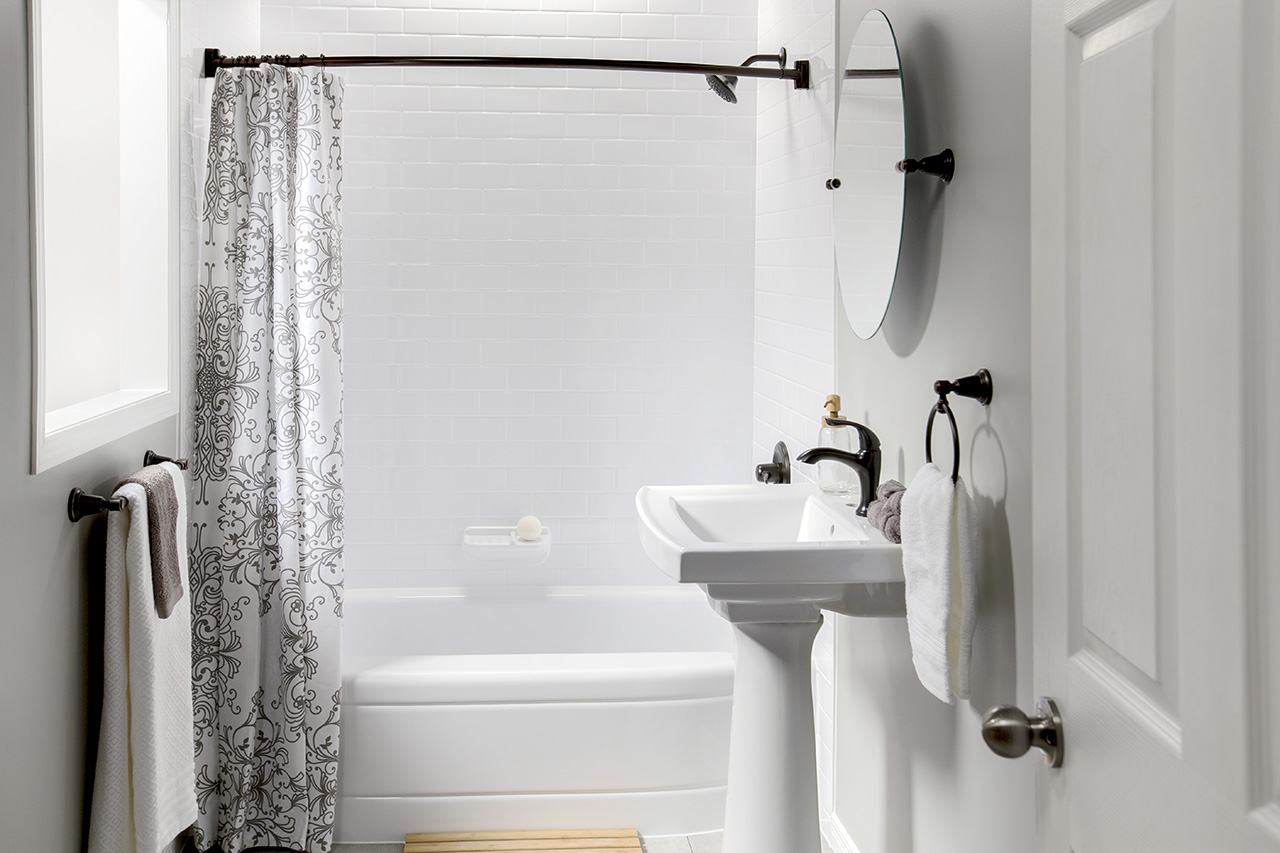 Bath
Remodeling
---
The stylish, permanent bathtub replacement solution that is installed in as little as one day and you'll enjoy for years to come.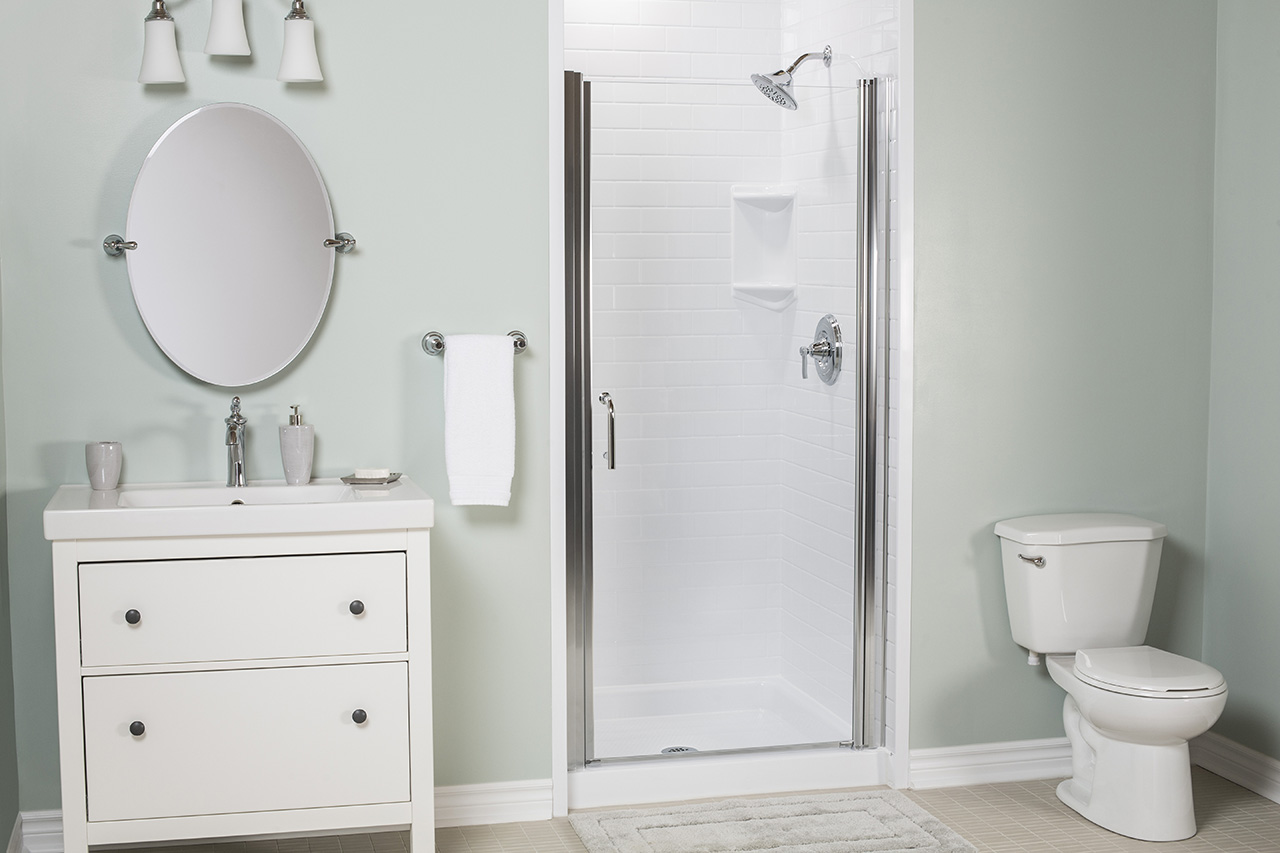 Shower
Remodeling
---
A one-piece wall and shower liner customized to fit right over your existing one. Or you can replace your old shower unit completely with a brand new shower enclosure!